International Baccalaureate Mission Statement: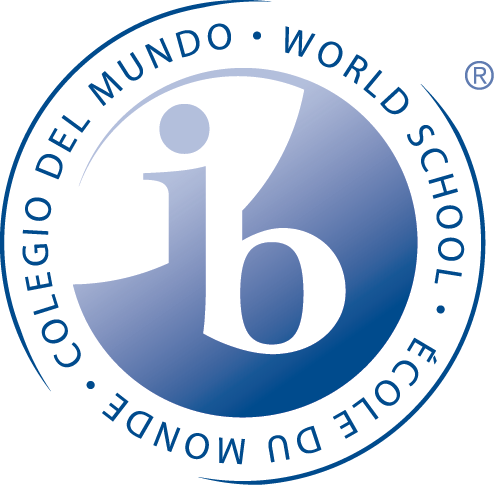 The International Baccalaureate® aims to develop inquiring, knowledgeable and caring young people who help to create a better and more peaceful world through intercultural understanding and respect.
To this end the organization works with schools, governments and international organizations to develop challenging programmes of international education and rigorous assessment.
These programmes encourage students across the world to become active, compassionate and lifelong learners who understand that other people, with their differences, can also be right.

   Life in the 21st century places many changing demands on students making the transition through adolescence. They are at a crucial period of personal, social, physical and intellectual development, of uncertainty and of questioning. The International Baccalaureate® (IB) Middle Years Programme is designed to help them find a sense of belonging in the ever-changing and increasingly interrelated world around them and to foster a positive attitude to learning.
The IB Middle Years Programme, for students aged 11 to 16, provides a framework of academic challenge that encourages students to embrace and understand the connections between traditional subjects and the real world, and become critical and reflective thinkers.
At Lincoln IB World Middle School, every student is an International Baccalaureate Middle Years Programme (IBMYP) student!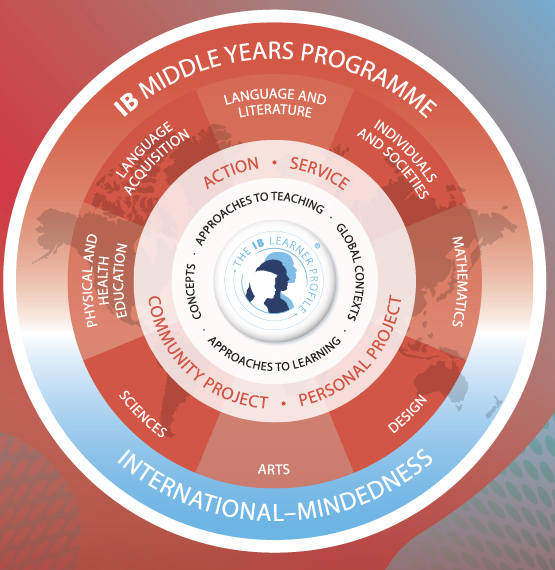 Lincoln's MYP Coordinator:  Julie Israelson
jisraels@psdschools.org